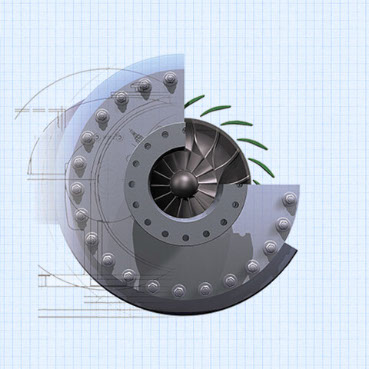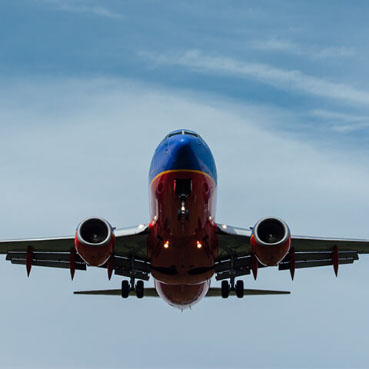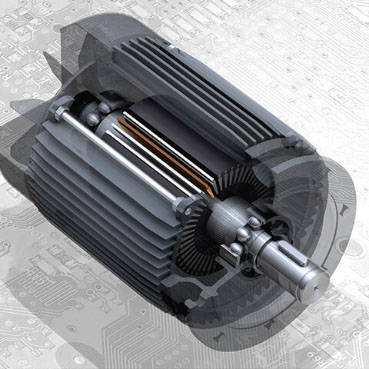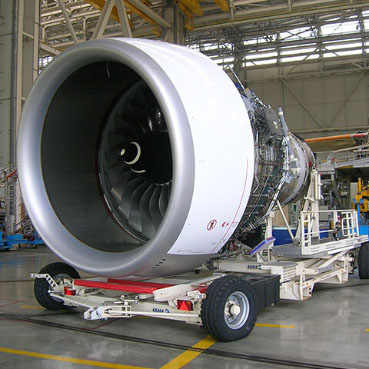 Experience
Our staff have over 200 years of precision grinding expertise with a wide range of knowledge in machining for industries as diverse as Aerospace, Defence, Motorsport, F1, Nuclear and Automotive Tooling amongst others.
We are able to continually process high specification alloys to micron tolerances, design and manufacture Punch and Die tools and lamination tools to customer specifications.
In short we have a fund of knowledge to accurately and consistently process your components from a wide variety of materials.