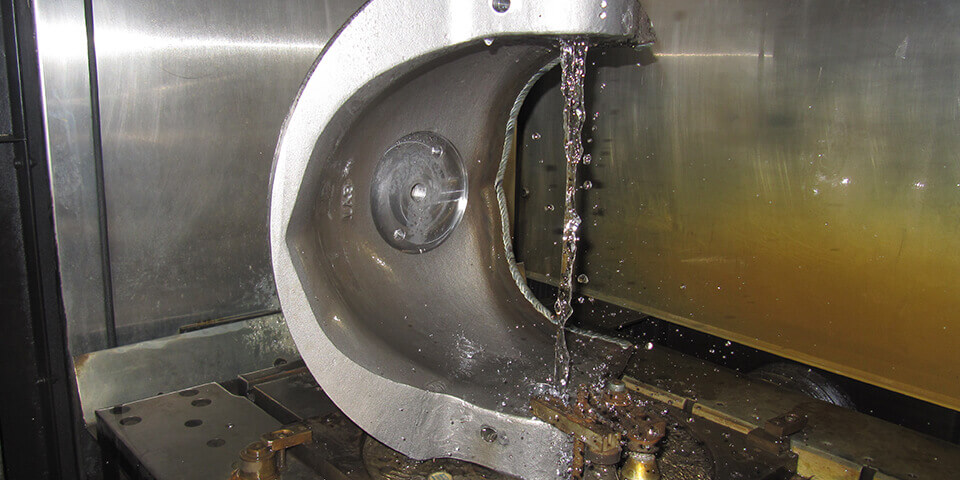 Wire Erosion
Bedestone offers a Wire Erosion EDM facility with a high standard of accuracy, guaranteed in every job we undertake.
Wire erosion is a precision engineering process where a work piece is cut through with a strand of wire, it creates electrical sparks between the wire and the work piece, and these sparks produce the form in the work piece to very accurate tolerances.
Wire Erosion EDM and Small Hole Drilling EDM are extremely precise time saving and cost effective methods of cutting, shaping and re-sizing of hard or soft, electrically conductive materials.
Whether the components are manufactured from non-exotic materials such as Copper, Steel, Aluminium, Brass or Tungsten Carbide or more exotic, less easy to conventionally machine materials, such as Titanium, Inconel, Duplex, Silver and Gold etc, We can cater for all.
What also makes EDM different to other machining methods is that it is a non-contact process that induces no stresses into the work place, so accuracy and repeatability is an in-built characteristic of these methods of machining.
Machines
AgieCharmilles CUT P 550 Pro (550mm x 350mm x 400mm)
Charmilles 6030 (630x400x300mm)
Charmilles 510 (720x400x510mm)
Charmilles Drill 20 CNC Hole burner (300x200x210mm)
Charmilles SH2 Hole Burner(300x200x248mm)