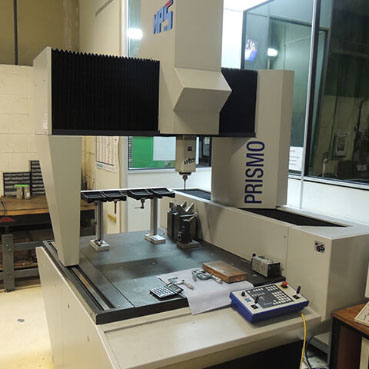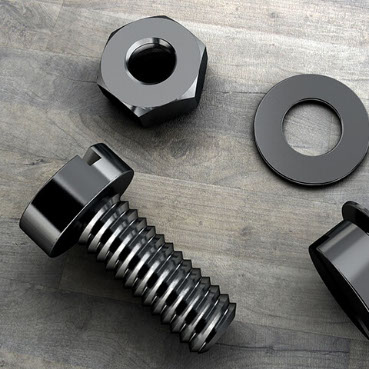 Inspection
Bedestone offer industry leading testing and inspection, with our staff having over 200 years of cumulative experience in precision grinding and testing.
The Inspection Department at Bedestone is located in an independent temperature controlled environment and contains a high precision Zeiss Prismo MP5 CMM with a footprint of 700 x 900 x 500 (560) complete with Zeiss ST Dynamic Probe and Zeiss Probe Change Rack with 4 measuring heads.
It offers an accuracy of 0.9um+L350 with Navigator scanning technology.