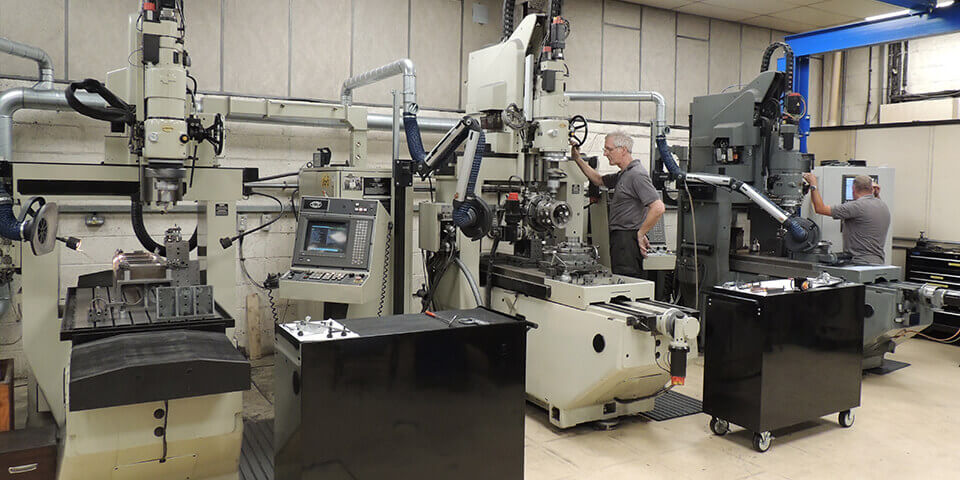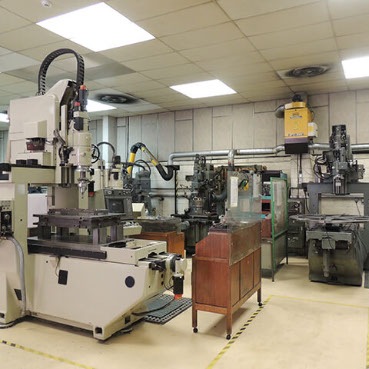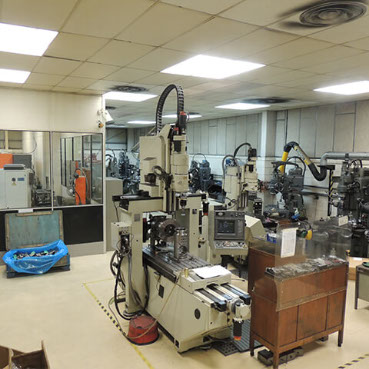 Jig Grinding
Bedestone specialise in Conventional / CNC Jig Grinding and has over 40 years experience in providing precision grinding to a number of businesses and industries across Birmingham and the UK.
With over 200 years of cumulative experience within our team, and with all work completed in a contained temperature controlled environment, we are able to guarantee unparalleled accuracy in all of our Jig Grinding.
We have vast experience carrying out jig grinding for a variety of industries, including Aerospace, Nuclear and Formula 1 and Motorsport, and have built a strong reputation as industry leaders in grinding services.
We are able to offer the sub-contract facilities of 16 jig grinders, of which 6 are CNC controlled, making us the largest sub-contract jig grinding operation in the UK.
Contact us today to find out how we can provide your businesses with the highest quality Conventional / CNC Jig Grinding in Birmingham.
Machines
CNC Jig Grinding
S35 Hauser (500x300mm)
1200 Moore (1200x600mm)
3x G48 Moore (1200x600mm)
G18-8400 Moore(450x280mm)
(The Moore machines have CNC Rotary Indexing Tables with a 2" second accuracy capability)
Manual Jig Grinding
6x No.3 G18's (450x280mm)
3x No.2 (420x260mm)
No.3 High rise(450x280mm)
No.2 High rise(420x260mm)
Universal Grinder
Jones & Shipman 1307 (Ø350mm)
Ancillary Equipment
9 x Moore Spin Tables
6 x Moore Sine Tables
5 x Moore Rotary Tables
2 x Moore High Precision
Programmable Rotary Tables
1 x Moore High Precision Rotary Table
4 x Moore Angle Plates
10:1 Diaform